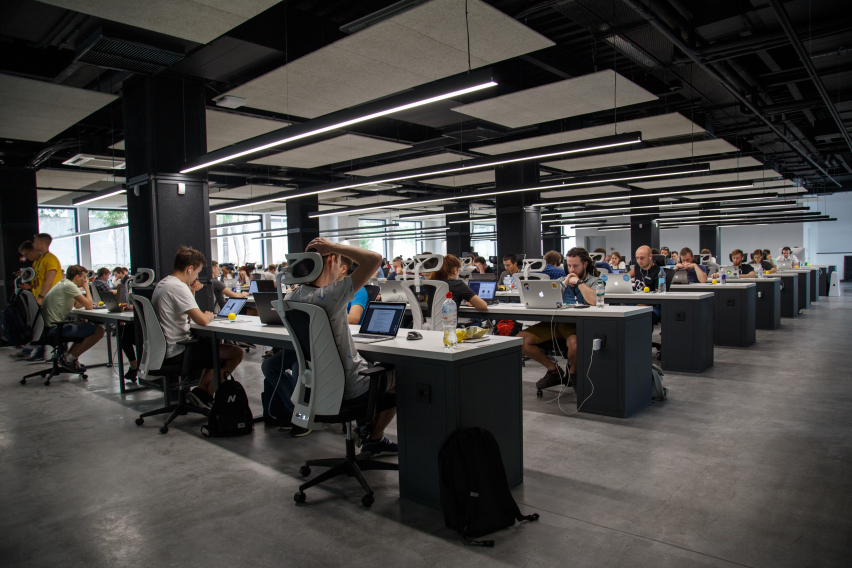 6 February 2023
Dear Fondexx community,
Before the New Year, we held a webinar about the results of 2022 and our plans for 2023.
Below, you will find a link to the video of the webinar, the highlight of which will be a breakdown of the best and worst trades of 2022 and the announcement of promos for 2023.
Our plans for 2023:
Prop Competition (February 2023) - competition on demo accounts, the number of places - 50 - is limited!

SIM Challenge (spring 2023) - trading simulator contest

Mobile application for passive investment and an account for passive investors in the stock market.

vTrader (new platform) for prop traders

Full access to fractional lots and the best prices for locates on most of the company's trading platforms based on a partnership with Velocity.

Non-pro quote prices for Sterling and Takion, 100% payout opportunity

Investment products from $5 000

Investment meetups in Kyiv (spring 2023) and Tashkent (summer-autumn 2023)
Promos we will launch in 2023:
Trader of the month: 12 prizes per year. Prize: compensation for the trading platform and quotes ($40-$400 depending on the cost of the platform)
Trader of the quarter: 4 prizes per year. Prize: iPhone 14
Trader of the year, awarded for the best trading progress. Prize: $5 000 real dollars to withdraw to the winner!