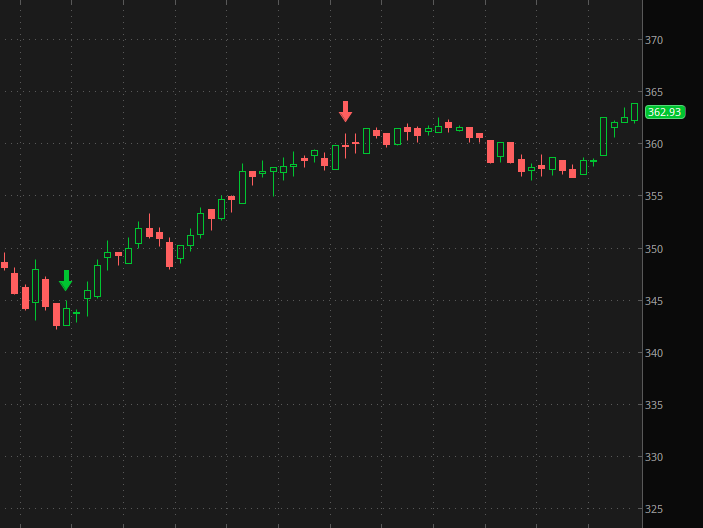 13 March 2023
The traditional February Fondexx Prop Contest was truly unique this year. The absence of risk per day which was one of the main features of this year's competition, despite allows traders to maximize the potential of the strategy, but clearly demonstrates how important risk management is for successful market trading.
Let's take a look in more detail at what were the features of the competition. First of all, it is striking that the list of top 20 traders changed radically every week and the final result wasn't obvious until the last moment. The leader of each week lost not only the profit, but also the entire risk deposit within a few days after the publication of the intermediate week results.
The daring attempts of using of manipulations in the demo environment was a doubtful trend of this year contest.
We would like to remind you that any manipulations are not allowed within the competition and an irrelevant result will be annulled. Unfortunately, this is exactly what happened with the leader of the last week, which result consisted entirely of manipulations with fake prints.
In addition, some participants openly ignored the rules regarding the maximum size of overnight positions due to the desire to make more profit, but as a result received additional losses. 
General results
This is how Total PnL results of all Fondexx Prop Contest 2023 participants look like:
But in spite of everything we have a list of winners. The first top-5 traders will receive an Extra bonus. The top-10 traders will receive a special form for succeeding contest selection to the prop team. Congratulations to the winners!
Best trade of competition
Finally, the best trade of this year's competition is the trade of ALGN with a profit of $12.27 per share by Earnings strategy.
Conclusion
As a result, Fondexx Prop Contest 2023 can be called unique without overstatements. The annual competition is a great opportunity to compete with other traders in conditions as close as possible to the real market, demonstrate your own professionalism and get the opportunity to join a professional prop team. In the near future, we will publish the results of the next selection stage in our community and we will find out the names of traders who will receive funded accounts.
We remind you that all participants who complete the contest with a positive result will receive a 50% discount on the out prop trading program: Proptrading Program | Fondexx
We also invite traders who are not ready to wait for the next  Fondexx Prop Contest and who are ready to demonstrate their own skills right now!