Lightspeed Trader
1
High-speed
order execution
3
Customizable
trading interface
for whom
active traders and portfolio managers
Intraday
The platform can be called one of the most customized among other trading terminals. In addition to the basic trading features, the platform has many technical analysis features that help you make informed trading decisions.
Portfolio
There are separate windows for fundamental stock analysis, such as company news and analyst ratings (Tipranks). Various indicators and alerts are available on the platform, which allow you to keep abreast of the price of an asset.
Imbalance monitor
Lightspeed Trader has a separate window for the imbalance of orders, at the opening and closing of the market.
! The window is also customizable and allows you to add or remove data columns. Customizable Imbalance Monitor makes trading even more convenient and useful.
main features of the platform
Image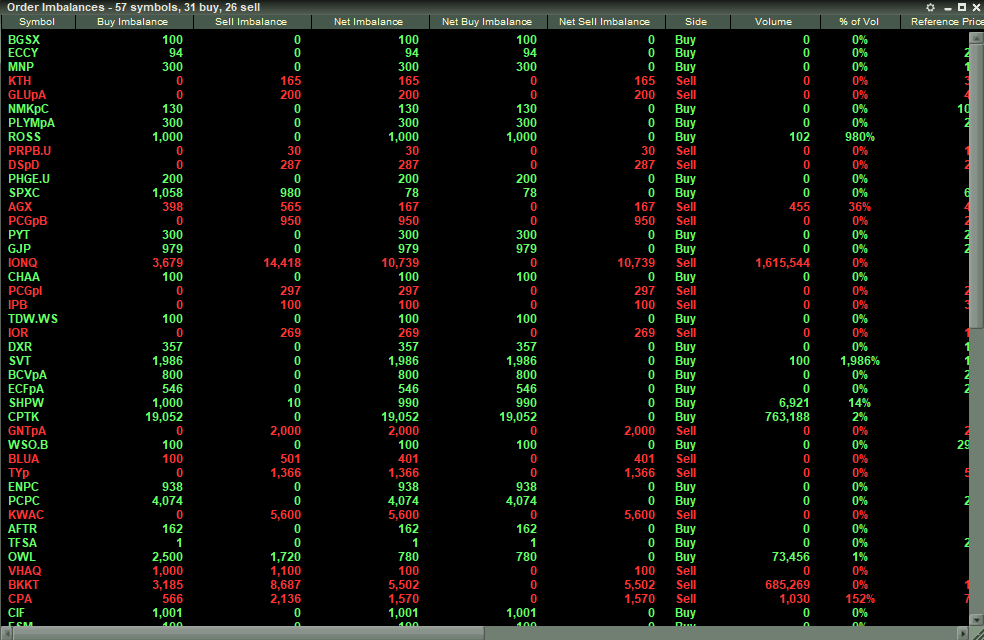 LightScan
main features of the platform
A powerful stock scanning tool.
!LightScan allows you to sort stocks by 100 possible columns and add filters by volume, price and change. A convenient way to follow the rapid changes in the market.
main features of the platform
Image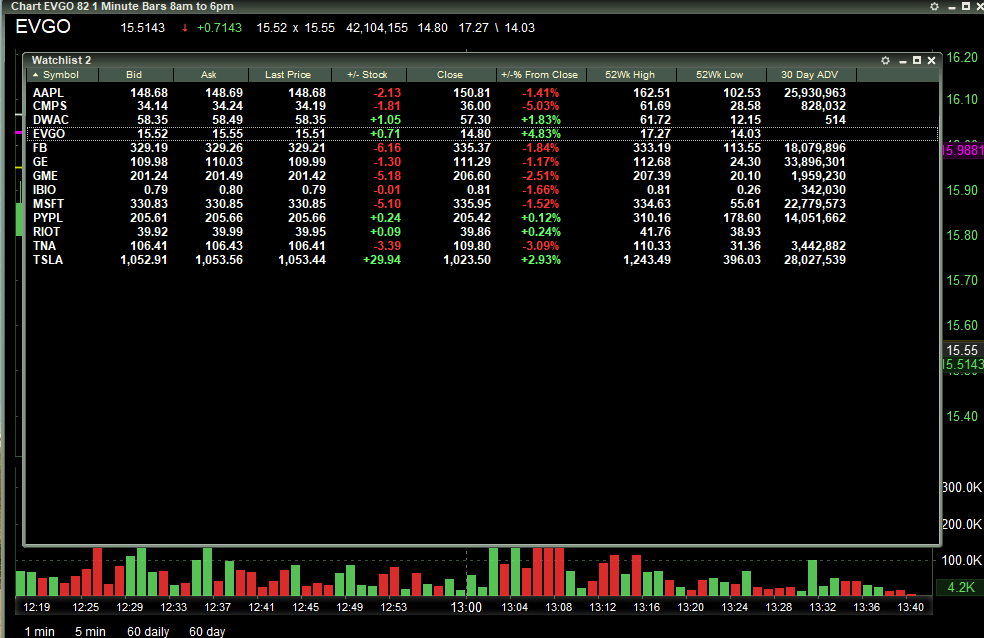 trading account
Lightspeed Trader platform
Current Balance   
$ 6,756,20
Demo
Get to know the platform
Advantages of Lightspeed Trader
Lightspeed Trader is a successful software solution for both day traders and investors. The platform is constantly updated and improved to give active traders an edge in the market. The technologies and features built into the Lightspeed Trader platform are dedicated to one goal: to give real traders the best opportunity and tools to make use of all market opportunities.
How to get a Lightspeed Trader demo account?
To open a Lightspeed Trader demo account, you need to register on this page. You can request a demo of Lightspeed Trader either automatically in the trader's personal account, or with the help of our support team.
The Lightspeed Trader demo account is free for 14 days. Delayed quotes (15 minutes) are delivered to the demo platform.

Other platforms and account types:
Takion
Commission
$ + ECN FEES per 100 shares
How to trade and invest in stocks?
6 modules will give you the necessary base